2023 Alberta Election Campaign Solutions
Voter Contact Has Changed. Has Your Campaign?
RMG has new tools and new lists to help you identify
and persuade your vote in this provincial election.
We work exclusively with UCP candidates.
Connect with us to see how we can help.
Discover the Easiest Way To
Reach Supporters
PROUD PARTNER OF CANADA'S CONSERVATIVE MOVEMENT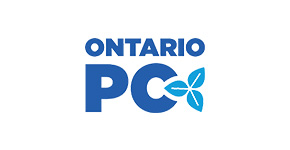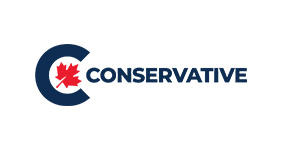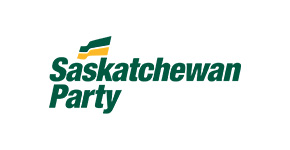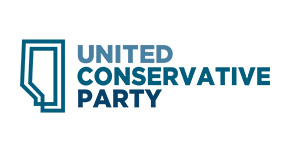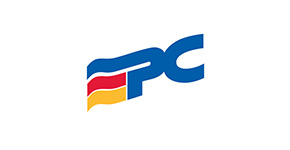 Data Driven Campaigns That Achieve Results
CELL LISTS
➡ Fewer and fewer Canadians have landlines.
➡ Grow your calling pool.
➡ Access cell phone numbers in your riding.

TEXT MESSAGING
➡ Text messaging is now the leading way to contact voters.
➡ Find supporters, volunteers and donors using text message.

FACEBOOK ADVERTISING
➡ Micro-target your voters online.
➡ Persuade individuals not already a supporter or non-supporters.
➡ Identify the vote in Facebook.
14%

More Surveys
Per Hour

24%

More Email
Contacts

40%

Lower Cost
Per ID
Our 2023 Alberta Election Services
Live Voter ID & GOTV Calling

Identify the vote using landlines & cell phones. We can provide you poll by poll analysis of the results.

SMS Voter
Outreach

SMS is now the #1 way in North America to identify the vote. Use it to id, and send persuasion material to your local voters.

Facebook Advertising

Collect discernible data – both email and cell numbers from Facebook advertising. This is an underutilized tool to identify your vote.

Automated Messaging & Survey Calling

Send quick updates on the campaign to both landlines and cell phones. Cost effective way to get your message out there.
Efficiently identify and reach your ideal supporters and donors.
At RMG, we understand that every audience and every campaign is unique. That's why we help you connect with every member of your audience on an individual level that will inform, engage, and drive them to action.
Speak with a Specialist
Alex Murie
Alex joined RMG in 2018 and serves as Manager, Client Services and Business Development. In this role, he is responsible for managing key clients and manages the activation of their campaigns.
Prior to RMG Alex work with multiple Toronto Startups and has worked for several Conservative MPs in Ottawa. Alex completed his BA at Dalhousie in 2013.